2010-07-26 Lady Sens at Hockey Canada Selection Camps
---
---
Hockey Canada has published the Roster for the U-18 and U-22 Selection Camps scheduled for August 5th to the 14th in Toronto.
Congratulations to current Lady Sens Monika Leck and Cydney Roesler who will be challenging for a spot with the U-18 team. Lady Sens Junior Women's Hockey Team Alumni Isabel Menard and Jamie Lee Rattray will be skating with the U-22's as forwards while Stefanie McKeough will make her second appearance defending her last year's position on defence.
Erica Howe will attend the Team Canada Goalie Camp beginning on August 1st in Toronto. 6 U-22 and 6 U-18 goalies will be chosen to stay on for the selection camp beginning August 5th. Good Luck to all.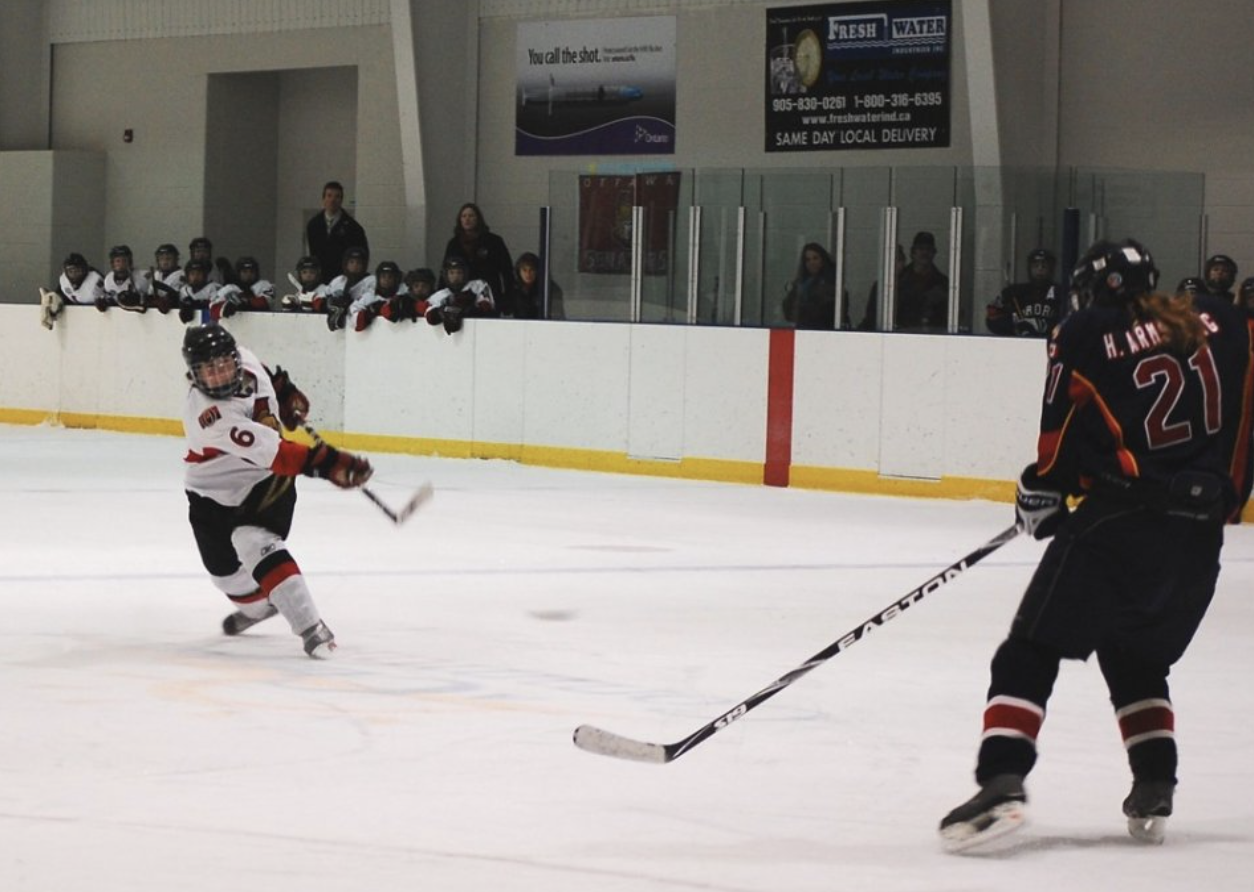 Monica Leck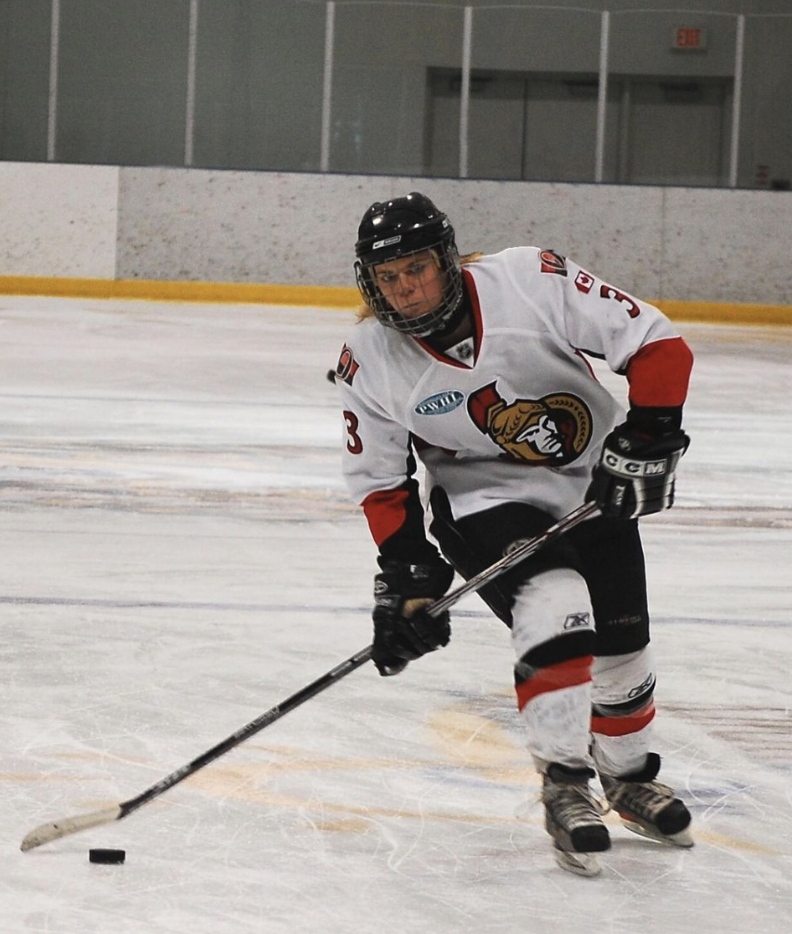 Cydney Roesler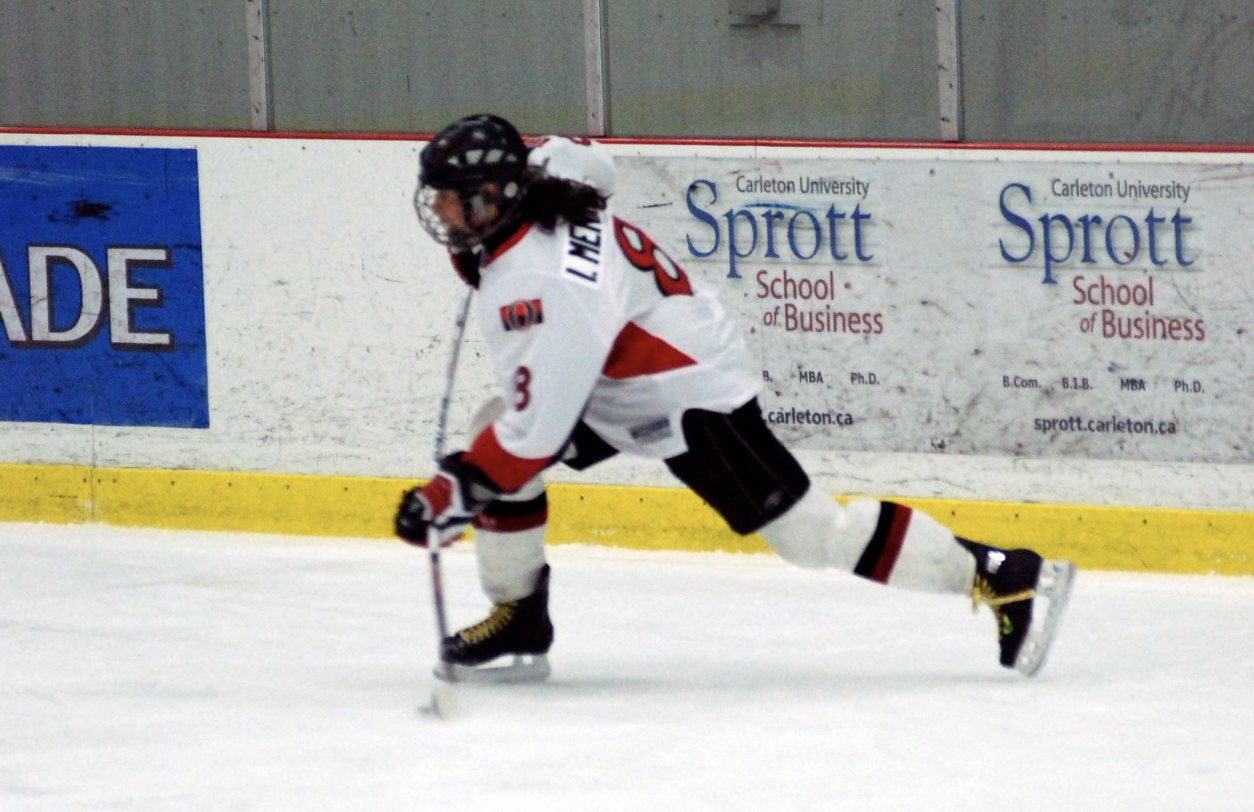 Isabel Menard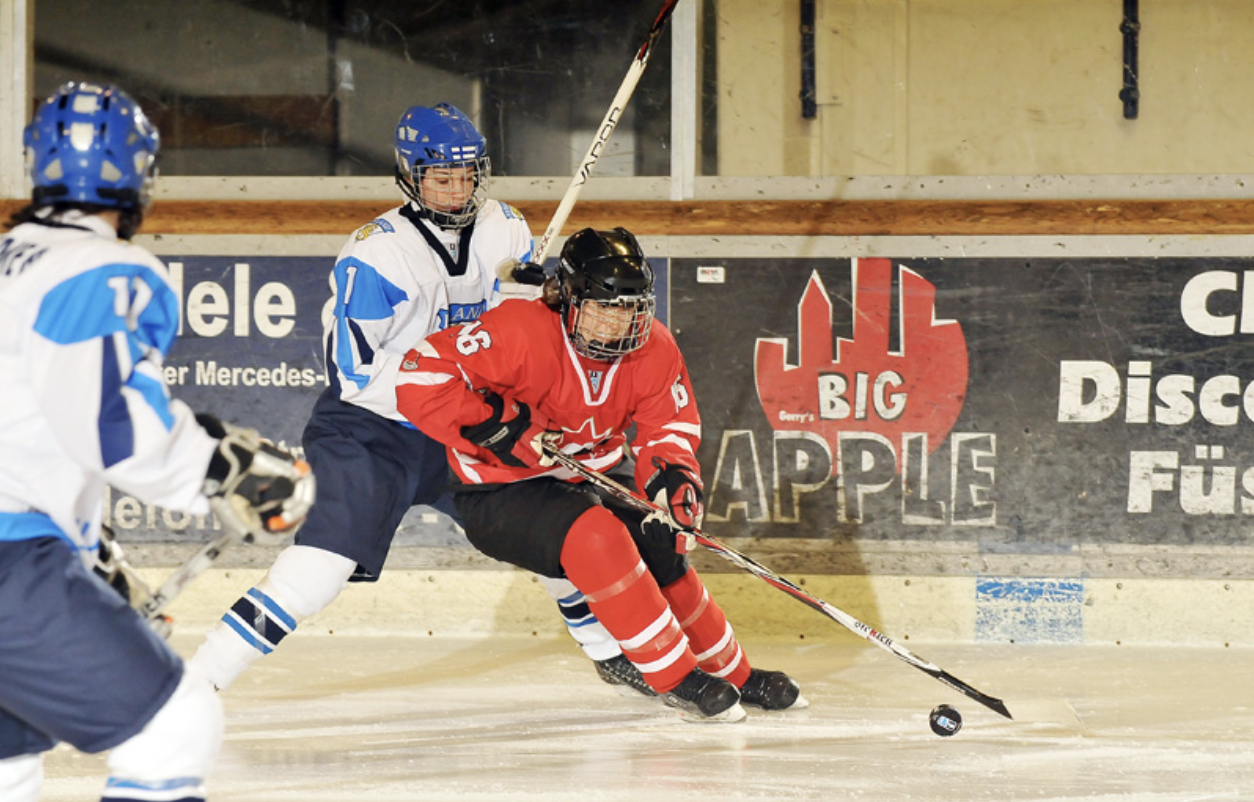 Jaime Lee Rattray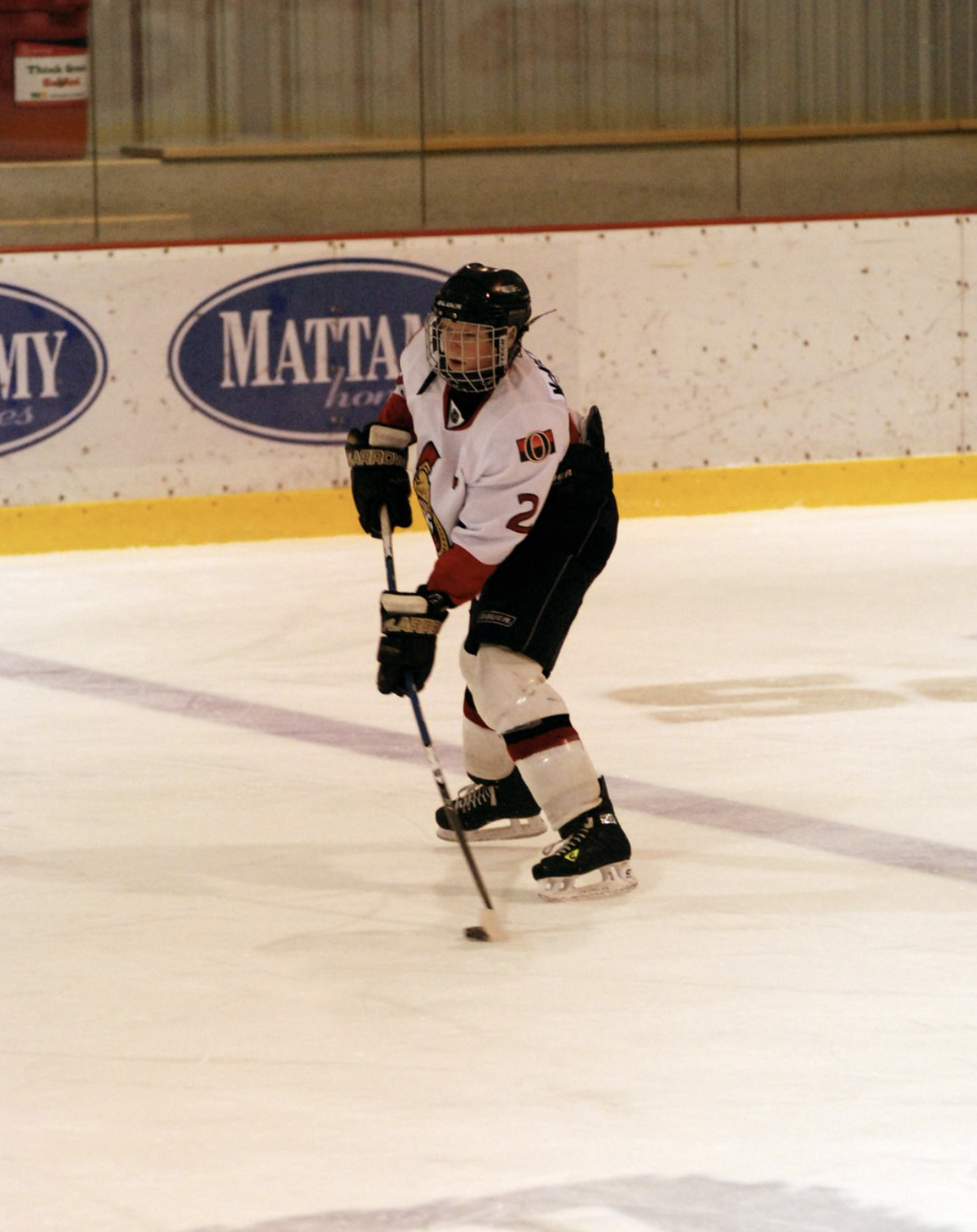 Stefanie McKeough
Photo Credit: Rob Evelyn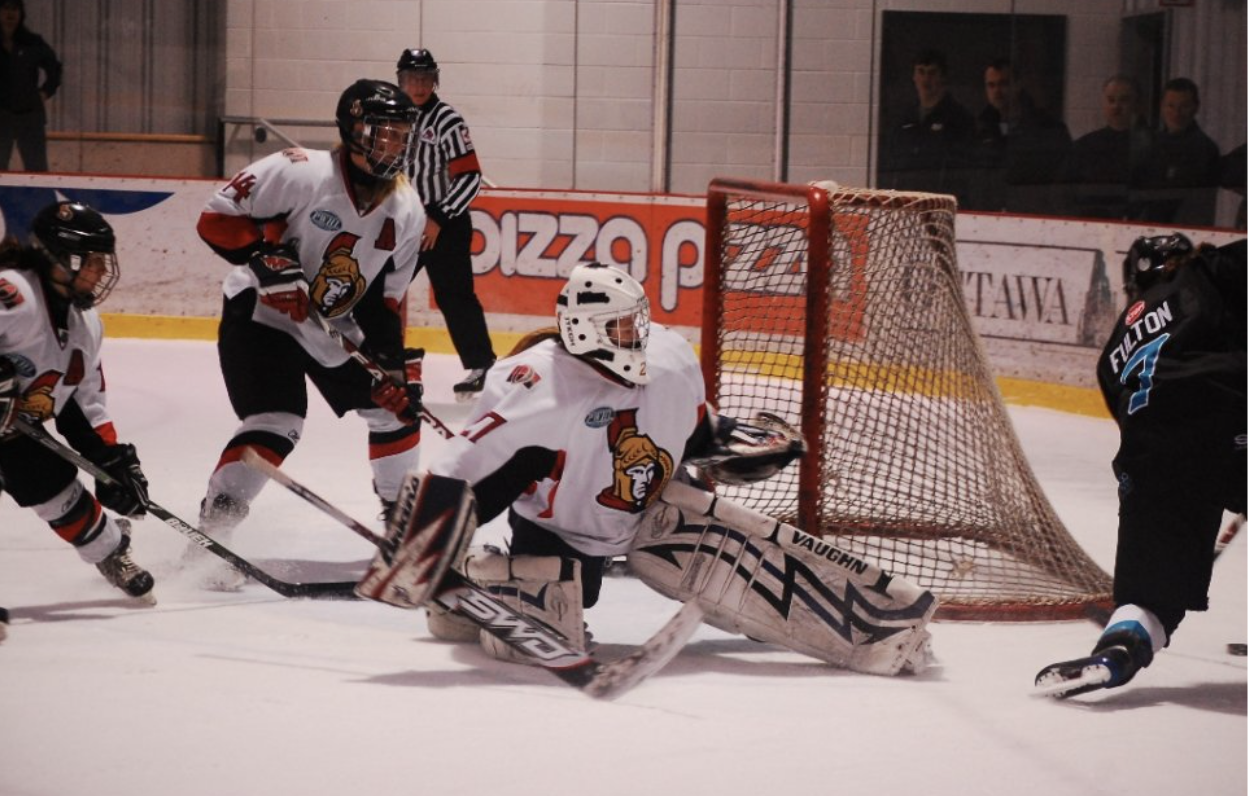 Erica Howe