Canada Beats U.S. to Win Gold at Women's Under-18
---
---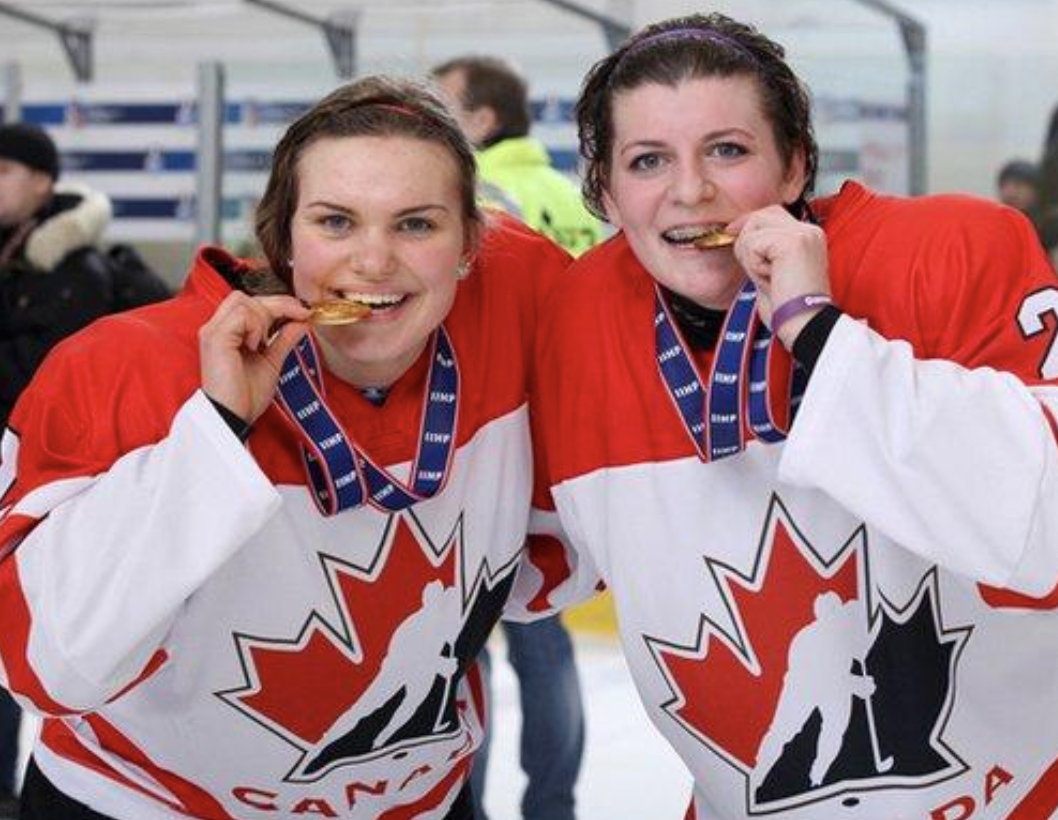 ---
ZLIN, Czech Republic -
Canada won gold at the under-18 women's hockey championship on Saturday with a 3-0 victory over the United States.
Alexis Crossly of Cole Harbour, N.S., Sarah Lefort of Ormstown, Que., and Cydney Roesler of Stittsville, Ont. scored and Emerance Maschmeyer of Bruderheim, Alta., made 28 saves for the shutout.
"I like shutouts a lot,"said head coach Pierre Alain. "So 3-0 was like the cherry on the Cake." Crosslev scored on a rebound at 9:04 of the first period and Lefort tallied on the power play at 14:03. Roesler's insurance goal in the third period also came with the man advantage.
Alain said he was also pleased with his team's play in the defensive end.
"We knew today we'd have to work in our end " Alain said. "We came through. It was a great team effort.
Defenceman Erin Ambrose of Keswick, Ont., said it was an amazing feeling to beat the defending champions.
"I don't know if I've seen a group of girls so happy," she said. "There are tears and smiles, there are hugs everywhere right now - it's incredible.
American goalie Brianna Laing made 13 saves. Her coach, Heather Linstad, called it a disappointing result. "I thought our team had great team chemistry, " Linstad said. "We worked really hard and created many scoring opportunities but couldn't find the back of the net.'
Canada and the United States have dominated this event, meeting in the final at all four previous Championships. The Americans won gold on three occasions while Canada's other title came in 2010.